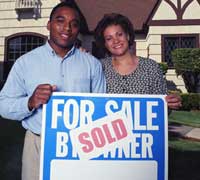 OUR MISSION STATEMENT
Our mission is to provide you with a Fast, Stress-Free way to sell your property!
OUR EXPERIENCE
We are professional, real estate investors whose experience includes millions of dollars in closed transactions. We have been buying properties professionally for over a decade!

WHO ARE WE?
We Buy Houses and We Rent Homes! Rent Topeka Homes, Inc. is a professional real estate investment company that purchases single-family and homes in Topeka and surrounding area. We buy houses from people in situations like yours in any area and price range. We are not a real estate agency, and we do not want to list your house for a commission or fee!
WHAT DO WE DO?
We Buy Houses and We Rent Homes! We are local real estate investors that buy pretty and ugly houses!

Go to Online Sellerís Form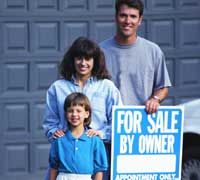 Best of all, you do not have to do any repairs to your property. You donít even have to vacuum, dust or take out the trash! Just pick up your personal belongings and move on with your life!
We do not perform the services of a real estate agent. We do not charge you commissions. We do not charge you fees. We do not list properties. We Buy Houses and We Rent Homes!
The fastest possible sale of your home or property!

To buy your home or property in a respectful, ethical and efficient manner!

To relieve your stress, and find a selling solution best for you!

To buy your property ďas isĒ, so you do not have to do any repairs!
WE CAN HELP YOU TOO!
We have helped people in all types of situations, with all types of homes and properties and we can help you too! Believe us, we have seen everything. We know how stressful selling a property can be, especially when you need to sell fast.
We have found solutions for difficult properties and difficult situations worse than yours. We are up for the challenge. Give us a chance and you could be moving on with your life in just a week or two!